About us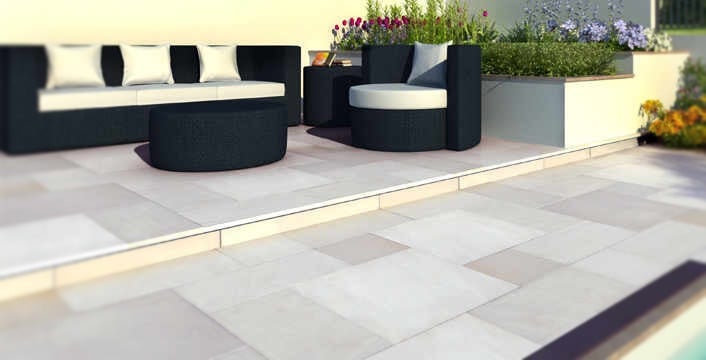 Established in 1996, the company has grown on its reputation as being one of the leading landscaping and paving companies in the Leicester area. We provide landscaping and paving solutions for both private and commercial clients. We have the necessary skills to provide you with all aspects of landscaping and paving.
Our attention to detail is paramount. As a small business our reputation is everything, so you can rest assured that you will only get quality workmanship.
We have a wealth of experience and knowledge of all aspects of the trade, gained prior and preceding the establishment of the business.This equates to a combined number of 30 years experience in total.
We aim to keep the work site as safe and as clean as possible during installation. We are always professional, polite, with a light- hearted and friendly manner. We treat people the way we would like to be treated,which normally works well as we only work for nice people!
We think that you will find our prices competitive as well. We can, within reason, work to a given budget to provide exactly what you require. All prices are given by written quotation or estimate, with all details of works to be undertaken, costs and payment terms, clearly written.
So whether you would like a new block-paved drive or a full garden make-over, you've come to the right place.
Thanks for looking
Andy Rocks